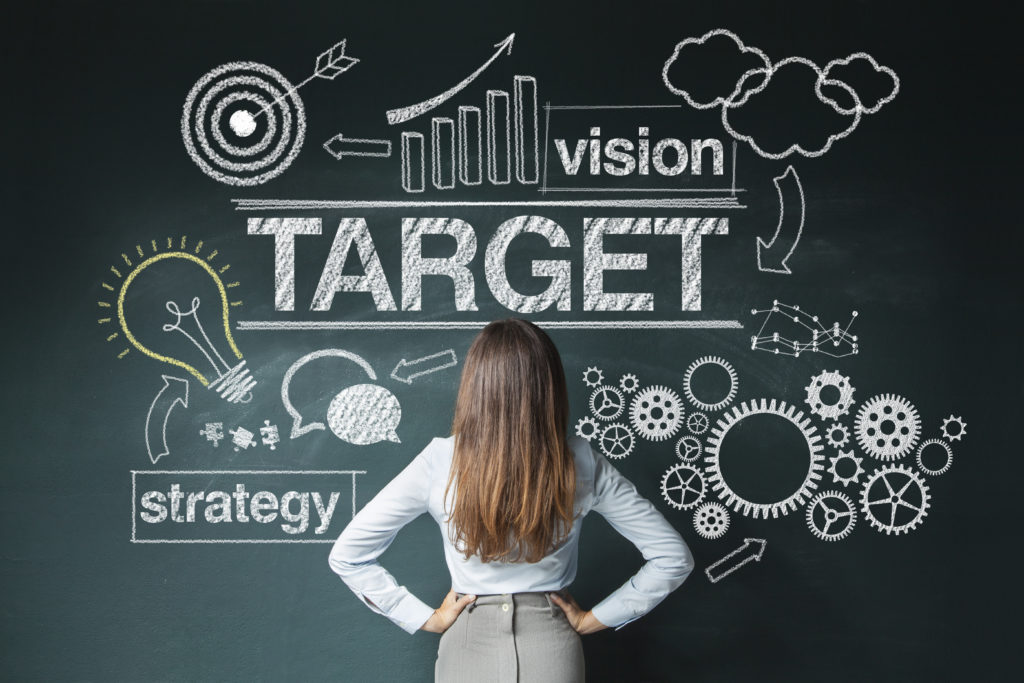 "This program brings collaboration, enlightenment, and buy in to the decision making process. It was very worthwhile."
— P. Holliday, Dignity Health
"Very useful not only in the business aspect, but personal as well. This was not what I call an abstract "consultant speak" presentation with buzz words but actually helpful, useful, real world good stuff!"
— A. Whitley, TEAM IE, Inc.
"Dr. Brown's approach was SPOT-ON. The seminar was very logical, comprehensive and fun…"
— D. Kelly HDR
"Dr. Brown opened my eyes to a higher level of thinking when it comes to value-based decision making."
— M. Flowers, The Medical University of South Carolina
This course provides an easy and credible way to make decisions that increase bottom line performance. After completing this course you will be able to build a credible decision model that can address complex decisions and scenarios.
Achieve buy-in and consensus from key decision makers
Orchestrate the process so that there is buy-in and support from the decision makers
Recognize the importance of value-based decision making
Understand why the Analytic Hierarchy Process is superior to other methods
Realize why most weighting systems are invalid
Comprehend the fundamental structure of the Analytic Hierarchy Process
Establish a value-based structure that is representative of organizational goals and stakeholder expectations
Create a decision model using the Analytic Hierarchy Process
Understand why ROI is the most overrated project selection criteria
Perform sensitivity analysis on an Analytic Hierarchy Process decision model
How to avoid the common pitfalls when implementing the Analytic Hierarchy Process
This course can be customized in length to fit your needs and is specifically targeted for project managers, project team members and project stakeholders.