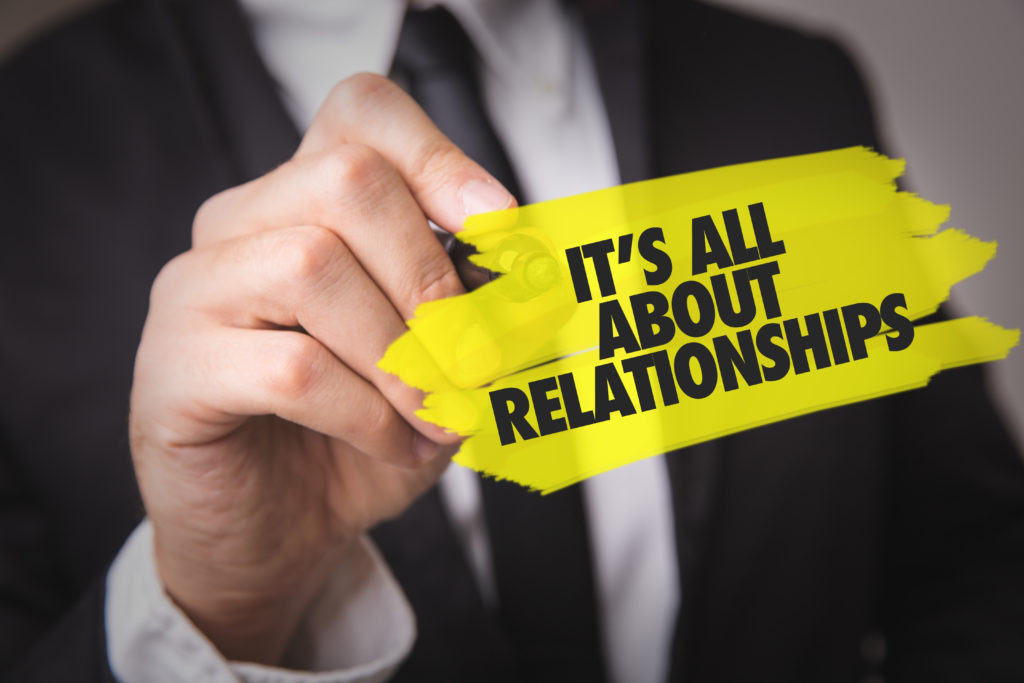 "I've attended other conflict management courses in the past, but this one is the best so far. Dr. Brown shared real life examples and provided solid skills to help me resolve conflict."
—S. Hardesty, Asurion
"Jam packed with real world, practical instruction that has immediately helped me to be a better manager."
—V. Fees, Dominion Dealer Solutions
"My third Dr. Brown course. As always, engaging, funny and applicable to my real work!"
—A. Christensen, Boeing
Organizational success is rooted in successful relationships at all levels. Conflict is a natural part of any work environment and must be addressed in a positive and effective manner. When improperly handled, conflicts can create barriers to organizational efficiency that can linger and/or spill over to other areas outside of the original situation.
When properly handled, conflicts are resolved in a manner that maintains relationships and produces mutually agreeable outcomes. This course focuses on conflict management and negotiations through prevention and resolution.
After completion of this course, you'll be able to:
Understand key human behavior elements and their impact on conflict
Prevent and minimize conflict through the establishment of strong relationships
Identify sources of conflicts
Use the appropriate resolution style
Resolve conflict in a positive way
Create and apply non-judgmental responses
Effectively negotiate with project stakeholders
Leverage trust to facilitate conflict resolution
Recognize the negotiation approaches that consistently produce the best results
Appreciate the role of communication in conflict and negotiations
This course can be customized in length to fit your needs and is specifically targeted for project managers, project team members and project stakeholders.