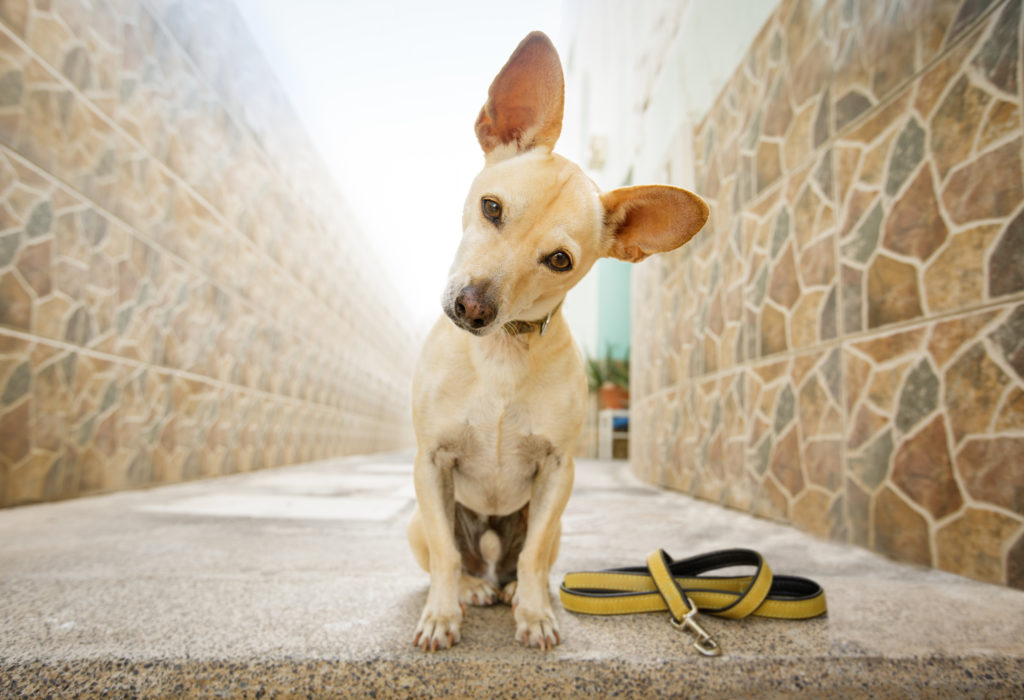 Dog ownership is serious responsibility that is time consuming, challenging, and rewarding. There are many parallels from dog ownership that apply to stakeholder management. In his humorous, hard hitting, tongue in cheek style, Dr. Brown explores the following points relative to every project manager.
Who is the real master?
Stakeholders need to be trained
Know your stakeholder's pedigree
Stakeholders need to know the scent of other stakeholders
Stakeholders behave differently when they are in a pack
This session will give you a jump start on becoming the "stakeholder whisperer" and enable you to improve project outcomes through effective leadership of your stakeholders.