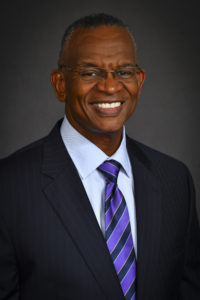 Introducing James
James is a recognized authority on project management and leadership. These days everyone claims to be an "authority," "thought leader," or "guru." Over the past twenty years companies in the business of project management have hired James to evaluate their training curriculum, staff, methodology or software. James is the doctor's doctor when it comes to project management.
He has spoken to clients from Amsterdam to Kula Lumpur, and from New Zealand to Finland. His clients include hundreds of companies across all business types ranging from the Fortune 500 to new start-ups.
His classic book, The Handbook of Program Management continues to best-selling book on the subject. He currently serves as a Lecturer in the University of Central Florida College of Business where he enjoys giving back through teaching and mentoring Gen Z's. Yes, he still does training and speaking engagements. Yes, they are still humorous. Yes, they are still filled with actionable, real world take-aways.