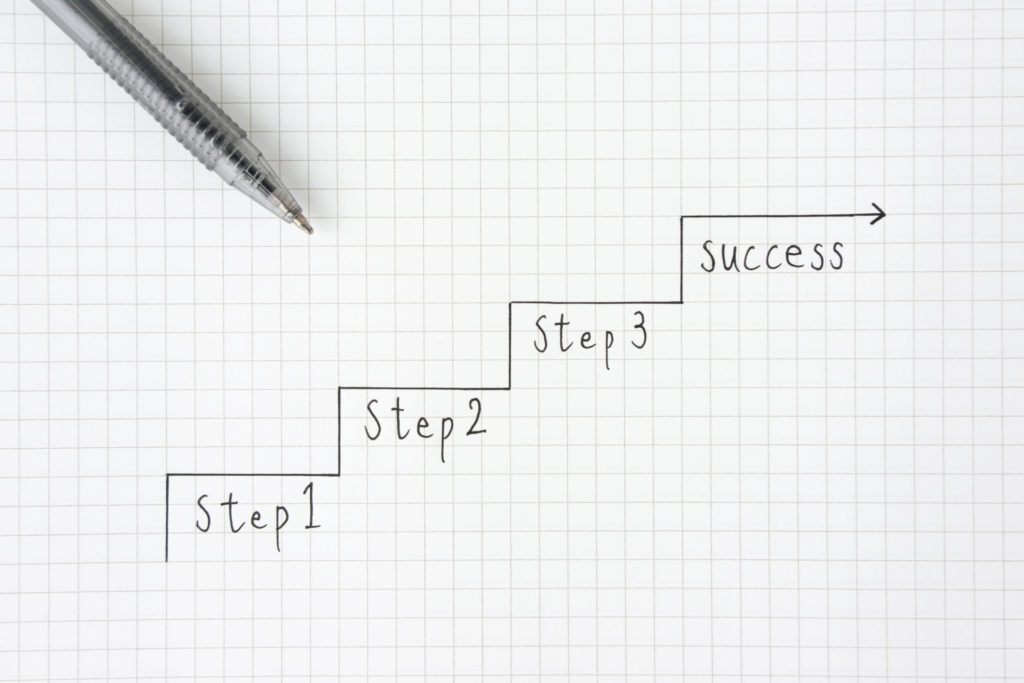 "Great Program! Very insightful into the challenges of project management even for mature organizations."
— G. Penton, SAP
"Different perspectives; fresh nuggets of perspectives that give you ideas for taking the PMO to the next level."
— J. Marotta, BankUnited
"Refreshing. After 20 years of project management, it's great to hear someone say it like it is!"
— C. Veihmeyer, Wellpoint
"It was great! Great food for thought and ideas for immediate implementation."
— J. Grant, Tyler Technologies
To support the successful implementation of project management, many organizations have created Project Management Offices…the PMO as the answer to successful project execution. Unfortunately, a number of PMOs fail to help the organization deliver on successful project execution for a variety of reasons. This has resulted in the elimination of some PMOs totally or PMOs that exist in title only (powerless entities).
Make sure you're not overlooking the attributes of a successful PMO:
A project management methodology that is flexible and uses a Darwinian approach.
A tool set philosophy that supports instead of supplanting project managers.
The O for Office can be optional.
Takeaways
Processes should facilitate the accomplishment of work, not hinder, and striking this balance requires the aggressive deployment/defense of common sense
Tools are not substitutes for thinking
The focus is all about project delivery success, not the office