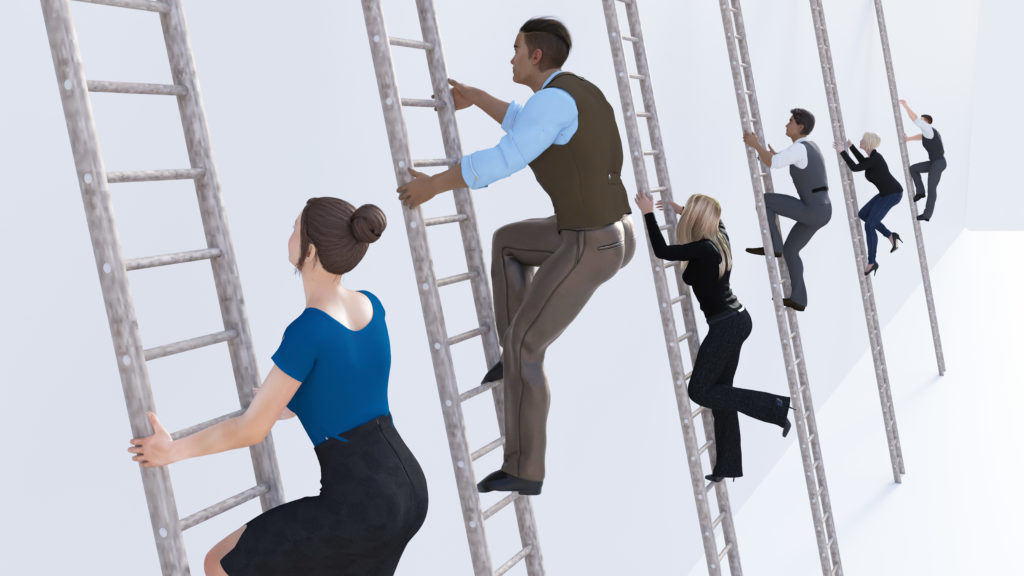 "Dr. Brown has great insights and examples of how to be a leader AND a project manager. His experiences are very valuable to support the material presented."
— S. Bazarian, Cox Enterprises, Inc.
"Amen! It is so refreshing to hear someone tell it like it is, acknowledge 'the real world' and provide solutions and tips to succeed in that world."
— T. Hart-Dyer, FIS
"In today's work environment, embracing Dr. Brown's recommendations helps break the chains and frustrations of the realities of getting ahead by the non-traditional methods presented."
— R. Corral, Heath Tecna
This seminar covers all the aspects of career management beyond just working hard and is for those who want to achive career success by advancing to higher levels of responsibility in the organization. Often, the mid-career professional that has diligently kept their nose to the grindstone finds all they have to show for ten, fifteen or twenty years of work is a flat nose. Participants are provided with practical guidelines for success that focus on strategies and tactics that ensure hard work is rewarded. Objectives are dynamically illustrated through stories with real life examples.
After completion of this course, you'll be able to:
Establish a career plan within an organization
Determine the political power structure in an organization
Know the importance of sales skills in any and all professions
Understand why management doesn't usually do what is logical
Define the proper attire for their work environment
Create an image of a serious professional and understand why their professional image is important
Identify different communication styles and why they are critical for effective presentations
Recognize the importance of interpersonal relationships in the work environment
Choose professional and charitable organizations that benefit their career aspirations
Become very visible to high levels of management in a modest way
This course can be customized to your time schedule and is created for anyone that desires to maximize their career success—whether young or seasoned.