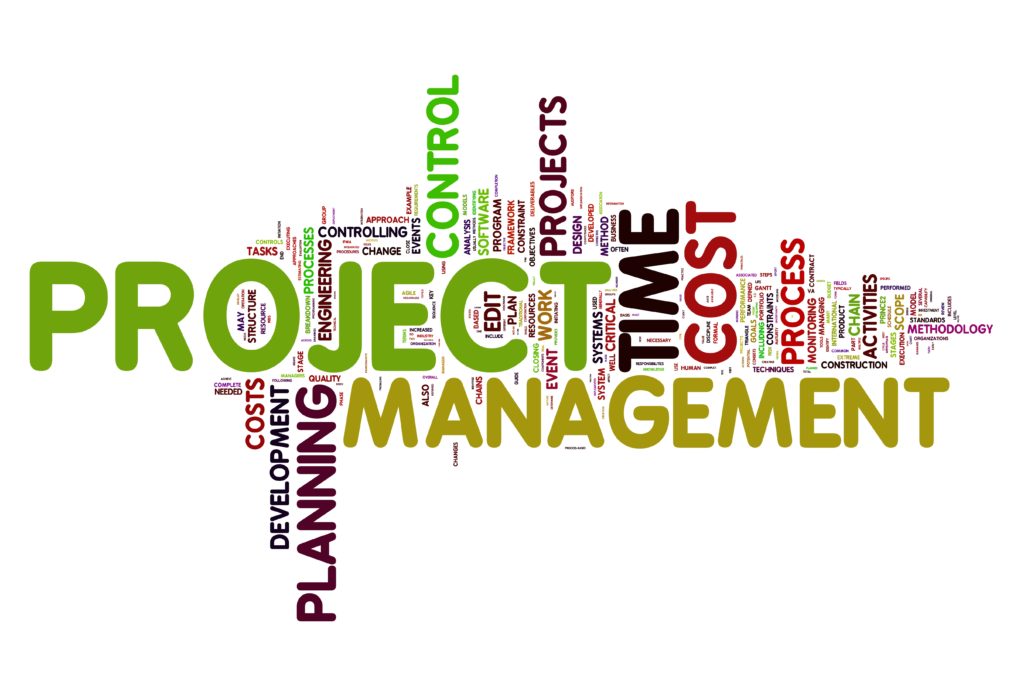 "Combines class content, technology, relevant examples, common sense and superb instructional skills to offer a valuable learning experience."
— J. Jensen, Booz Allen Hamilton
"I really enjoyed the way Dr. Brown takes a common sense approach to project management and understands that it is the skill of the person, not the process, that makes a good project manager."
— K. Matherne, Chevron
"This was an excellent program for both new and seasoned project managers. Dr. Brown shares his real world, practical experience on how to be a more effective project manager."
— L. Dokoozian, ICRC
The course covers the entire project management process. Participants are provided with a comprehensive knowledge base of practical, hands-on management skills that can be immediately applied in the work environment. Participants will go over the key elements for success as a project manager and project team member.
After completion of this course, you'll be able to:
Understand the project management process and the benefit of its effective application
Generate and define a comprehensive set of project requirements
Establish a Work Breakdown Structure for a project
Generate project cost through proper application of estimating methods
Schedule a project
Manage and control project outcomes through application of earned value and variance analysis techniques
Execute proper project risk management techniques
Guide a project team through appropriate application of leadership and communication skills
Create and maintain effective stakeholder relationships
Close out a project
This course can be customized in length to fit your needs and is specifically targeted for project managers, project team members and project stakeholders.