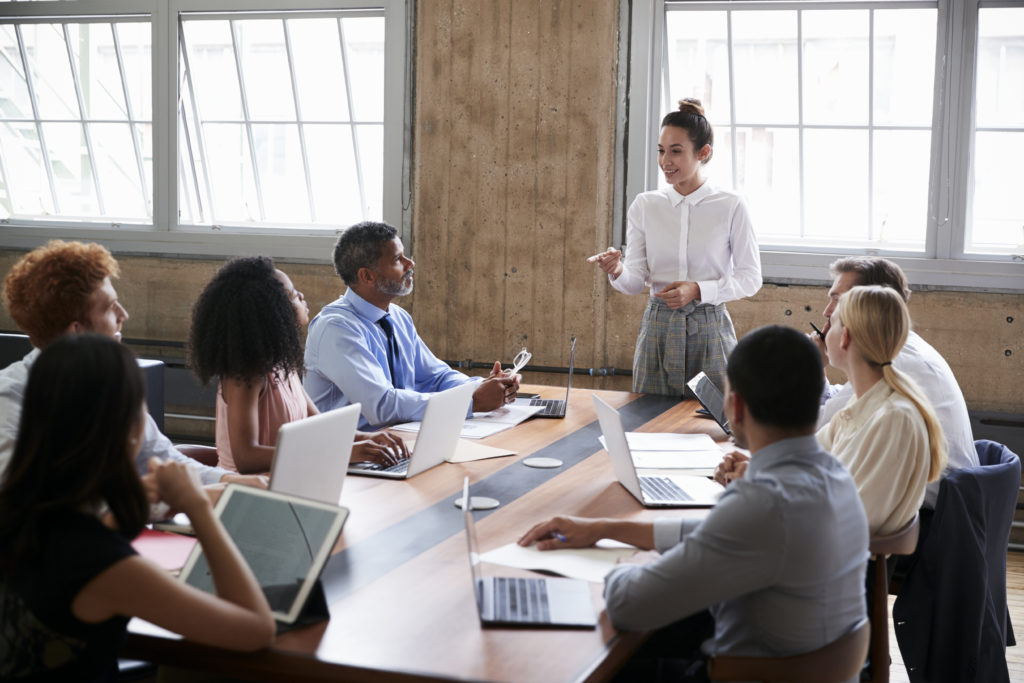 "Finally, someone who understands project management is about relationships and not just scheduling and documents!"
— D. Newton, El Paso Corp.
"The course provided insight to tools, skills and techniques I can use right away, and did it in a fun, informative way."
— C. Sims Harris
"An excellent course to understand the challenge, responsibility and the tools that can be used for effective team or This course can be customized to your time schedule and is group facilitation."
— M. Poole Harris
Facilitation is a core competency that is frequently taken for granted. It is assumed that a group of smart, dedicated people can meet together and produce great results. Often this is not the case because of a lack of facilitation skills.
Facilitation is guiding a group through the relevant processes so that the total resources of the group are maximized. This means they deal with the task and reach the desired outcome, while retaining ownership within the group.
Good facilitation involves the integration of process and people through planning and real time guidance. Ever-increasing technological and organizational complexity requires project managers to be more adept at bringing divergent groups together to produce high-quality decisions and plans.
After completion of this course, you'll be able to:
Communicate why facilitation skills are required
Explain the role of the facilitator
Make use of effective facilitative tools
Plan and execute a facilitation session
Identify group dynamics and apply techniques to maximize positive outcomes
Manage challenging group members and situations
Create long lasting agreements
Avoid the common errors of facilitators
This course can be customized to your time schedule and is created for project managers, project team members and project stakeholders.